WOMEN OF ZALONGO by Maria Cominis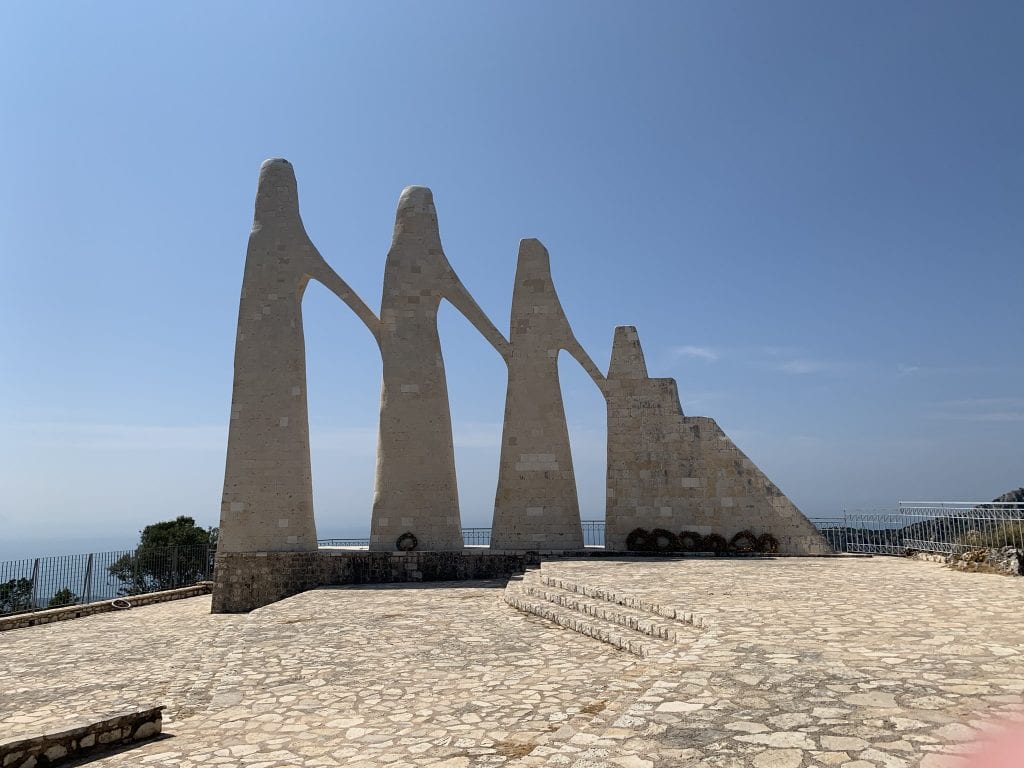 WOMEN OF ZALONGO is a non-linear, contemporary play revealing Angie's ancestral immigrant family secrets. Angie, a middle-aged, retired, art professor takes care of her mother with dementia. As her mother's short-term memory diminishes, her long-term memories come alive, revealing untold secrets of their lineage and the brave women of  Zalongo who took drastic measures to flee enslavement from the Ottoman Empire. Celebrating sisterhood in the ongoing fight for women's rights, the play is driven by Balkan music and dance and the cast consists of seven women and one male with doubling.
Currently seeking Greek actresses of all ages. A reading is in development in Los Angeles before the end of the year. If you'd like to learn more, email [email protected] with heading WOZ 2019.