Coming Soon!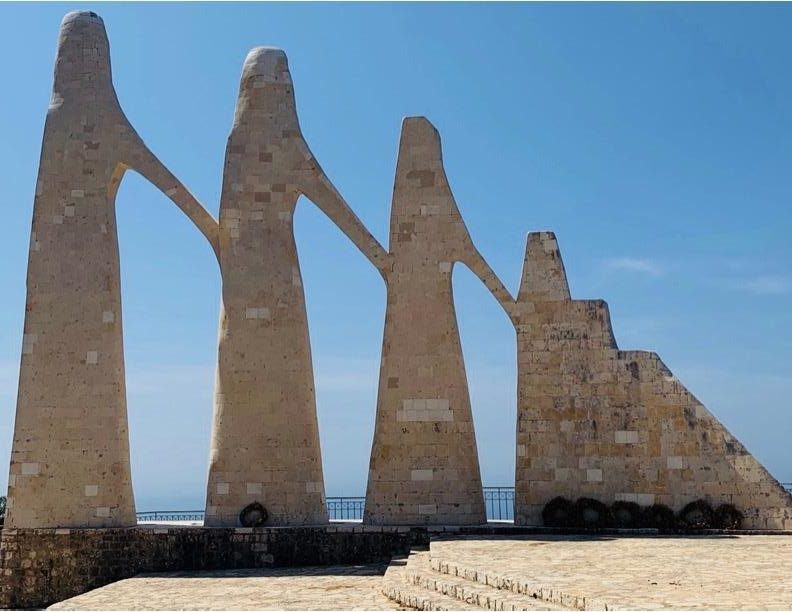 WOMEN OF ZALONGO
by Maria Cominis
A development play workshop
Directed by Kari Hayter
Stage Manager, Jill Gold
Music Coordinator & Folk Dance Choreography, Elleni Koulos
Sound Coordinator, Charlie Glaudini
August 2021
Supported by The Caloyeras Center for Modern Greek Studies, LMU and CSUF 20/21 Jr/Sr. Intramural Grant.
Now Available!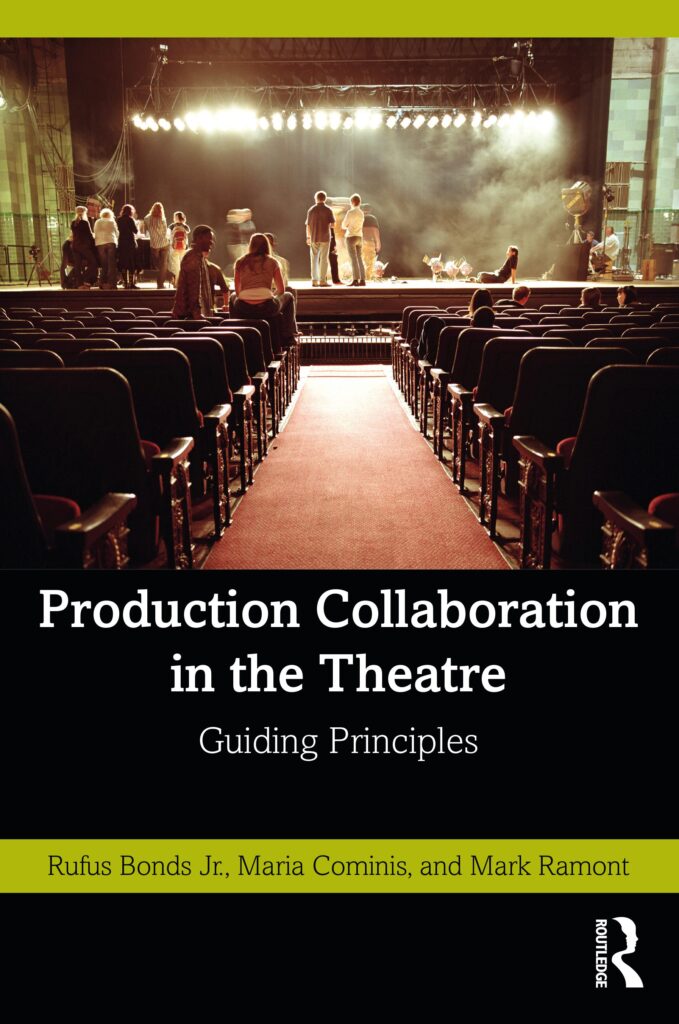 Production Collaboration in the Theatre: Guiding Principles
2021 // by Rufus Bonds Jr., Maria Cominis, Mark Ramont
Production Collaboration in the Theatre reveals the ingredients of proven successful collaborations in academic and professional theatre training, where respect, trust, and inclusivity are encouraged and roles are defined with a clear and unified vision.
Garnering research from conversations with over 100 theatre professionals on Broadway and in Regional and Educational Theatre, the authors provide multiple approaches to working together that are designed to help students and teachers of theatre discover and develop the collaborative tools that work best for them. Each chapter offers practical application with discussion prompts from real-life scenarios to practice and develop critical problem-solving skills necessary for theatre artists to navigate common collaboration challenges. Compelling topical case studies and insightful interviews invite readers to explore the principles of collaboration and inspire them to build joyful, equitable, and collaborative relationships in academic and professional settings.
---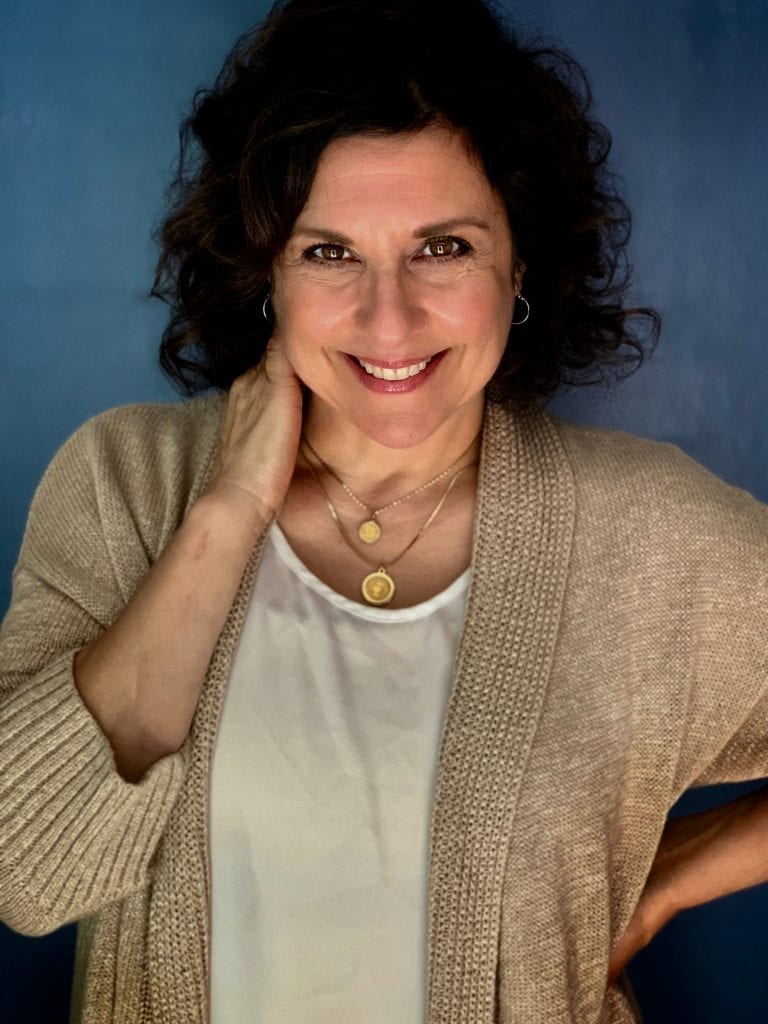 A bi-coastal actor for over a decade, Maria calls southern California home. A theatre trained actor, Maria appeared each season on ABC's Desperate Housewives as recurring character, Mona Clarke and Fox's, New Girl, All My Children and One Life to Live. She trained and taught acting under the tutelage of Uta Hagen at HB Studio in NYC and currently a full professor in Acting at California State University Fullerton.
Maria co-created and performed "a call to action cabaret", in 2018, empowering women and benefiting at risk women and children in Orange County, California. Her play, Women of Zalongo is currently in development and also a semi-finalist in the Bay Area Playwrights Festival (2020). Her passion is in being a generous collaborator on any project. She is a mother, a professor and a force of feminist pride with passionate, Greek proportions.