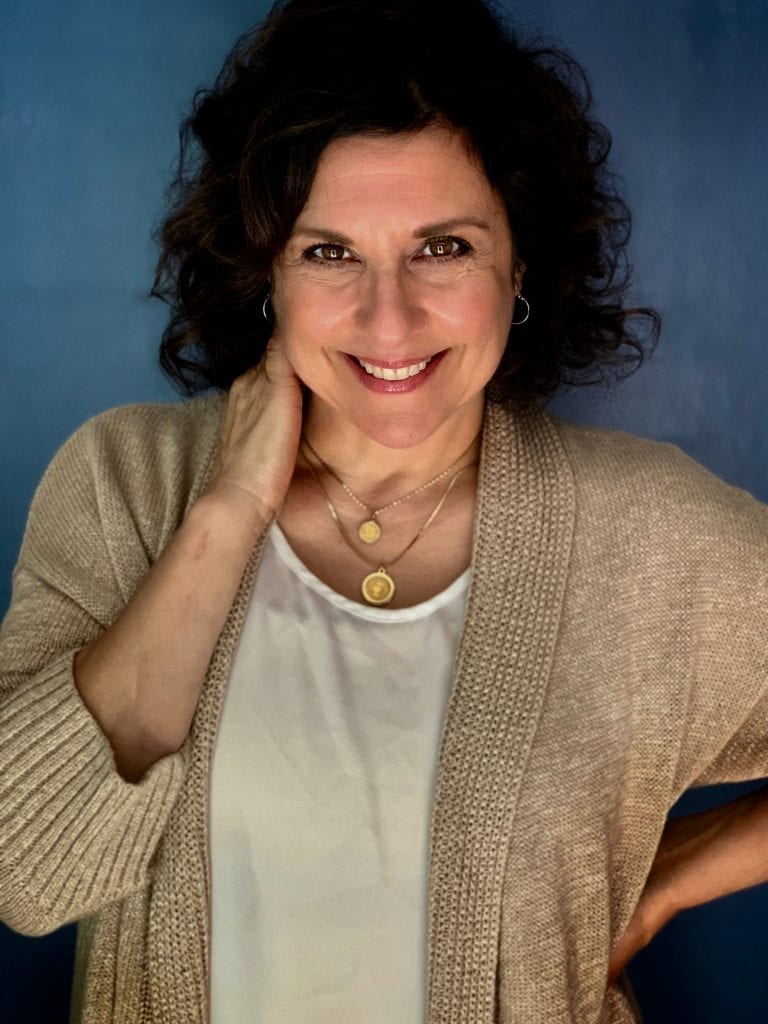 Maria Cominis is a first generation Greek American and lives, works and creates in Los Angeles and Orange County, California. She spent a decade in New York City as a working actor and teaching artist at the renowned, HB Studio. She is an accomplished actor in both theatre and television and also a published author and playwright. Her play, Women of Zalongo is the recipient of a National Endowment of the Arts Grants for Arts Projects Award ('22) for production in 2023 in Orange County and in Los Angeles, it also placed as a semi-finalist in both the Eugene O'Neil National Playwrights Conference ('22) and Bay Area Playwright's festival ('20). She co-authored a second book: Production Collaboration in the Theatre:Guiding Principles for Routledge Publishing, 2022. Television Credits: Hacks, New Girl, Desperate Housewives, All My Children, One Life to Live. Theatre: Bernarda Alba, The Diviners, The Sea Gull, Ivanov. She is a Professor at CSUF and teaches acting and directs in the BFA Program. Actor Representation is MINC Talent Agency.
Her passion is in being a generous collaborator on any project. She is a mother, a professor and a force of feminist pride with passionate, Greek proportions.
---
New Production!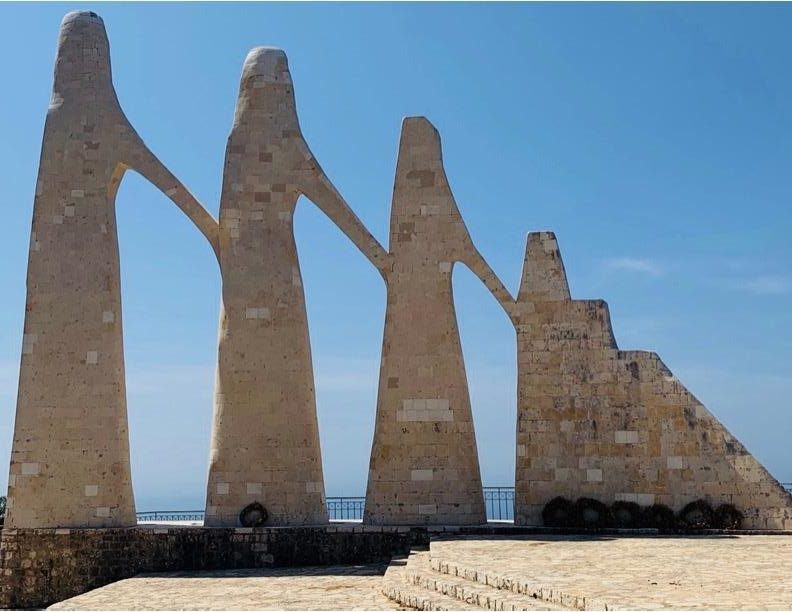 WOMEN OF ZALONGO
by Maria Cominis

Now Available!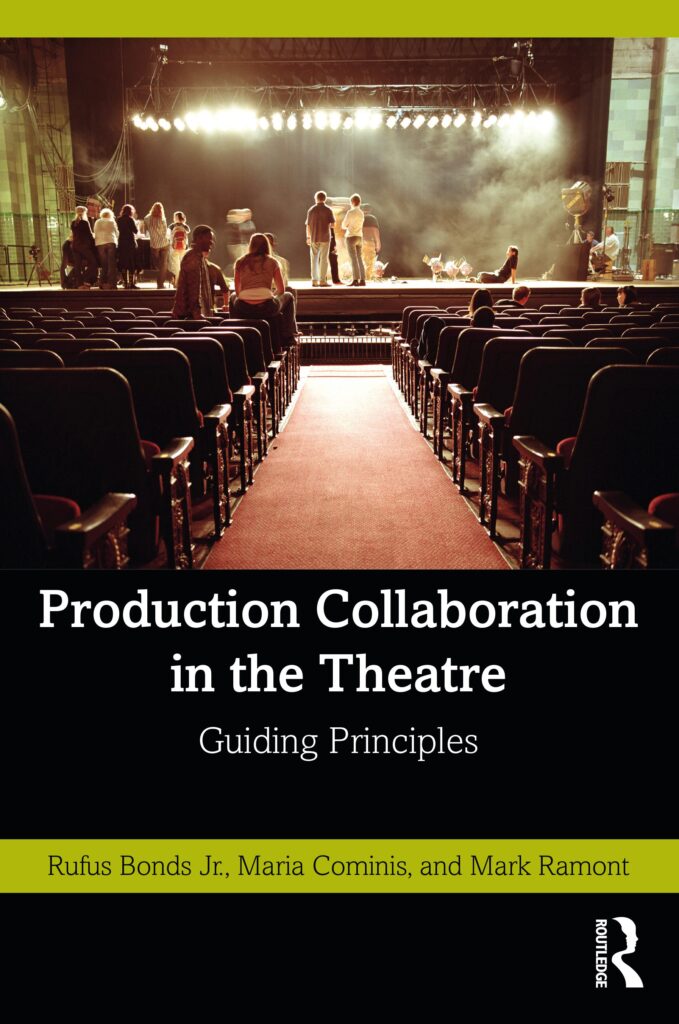 Production Collaboration in the Theatre: Guiding Principles
2021 // by Rufus Bonds Jr., Maria Cominis, Mark Ramont
Production Collaboration in the Theatre reveals the ingredients of proven successful collaborations in academic and professional theatre training, where respect, trust, and inclusivity are encouraged and roles are defined with a clear and unified vision.
Garnering research from conversations with over 100 theatre professionals on Broadway and in Regional and Educational Theatre, the authors provide multiple approaches to working together that are designed to help students and teachers of theatre discover and develop the collaborative tools that work best for them. Each chapter offers practical application with discussion prompts from real-life scenarios to practice and develop critical problem-solving skills necessary for theatre artists to navigate common collaboration challenges. Compelling topical case studies and insightful interviews invite readers to explore the principles of collaboration and inspire them to build joyful, equitable, and collaborative relationships in academic and professional settings.